PRESS RELEASE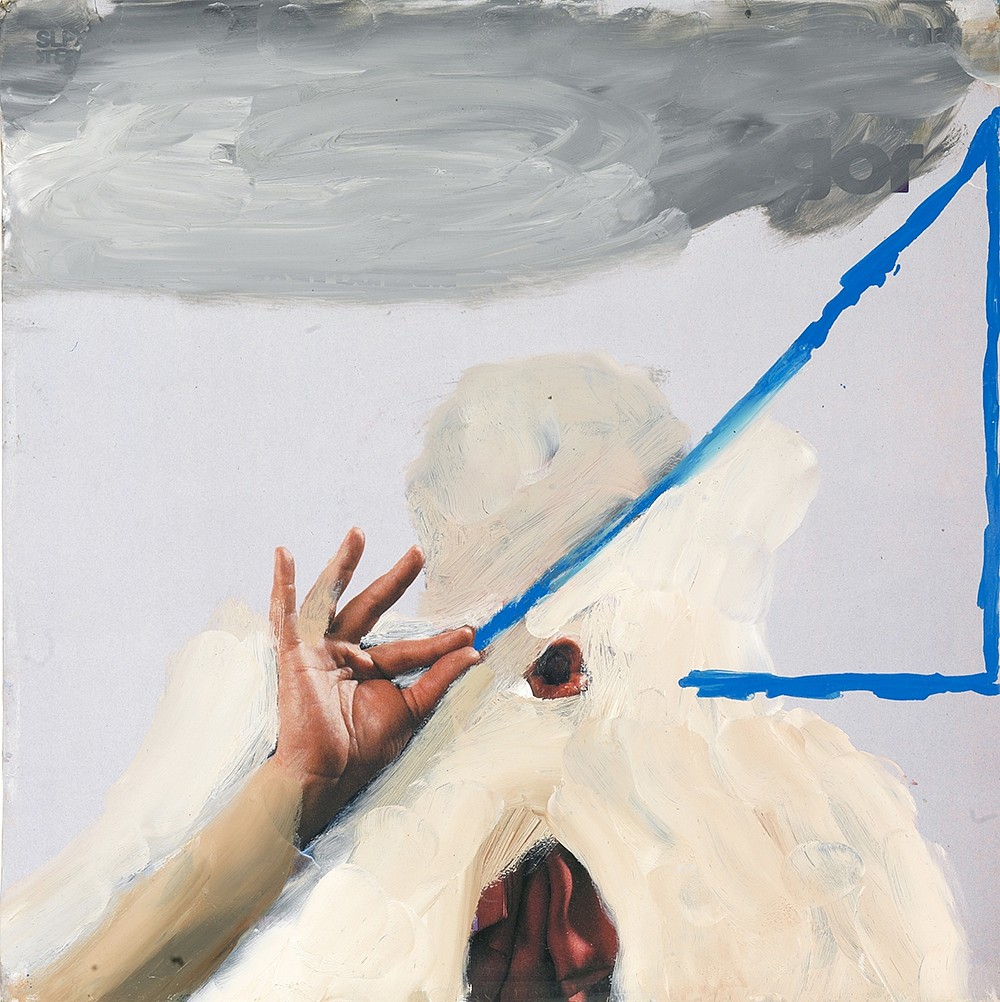 "Prova d`orchestra"/Orchestra Rehearsal
Sep 22 – Nov 13, 2020
Michele Bubacco, is an autodidact born in 1983 on the island of Murano, Italy. In this new body of work Bubacco has continued to challenge the use of mixed media and mixed language; painting-photo, photo-painting, painting-LP cover, painting-audio speaker, painting-painting.
Bubacco has been focused on identifying the ingredients that he utilizes to leap from one medium to the other. He uses those ingredients like incipit for a gestural dialogue and for a dialogue based on the gesture. Bubacco often uses his fingers to paint over the digital prints, an action that opens a physical relationship between Bubacco and his paintings.
The language of the gestures develop into a metamorphosis of form and meaning through interaction of visual/figurative orchestra rehearsal.
This 'Orchestra Rehearsal' includes oil painting on LP covers that contain an LP record (a vinyl). The musical field is diverted by Michele's actions to the pictorial field, leaving some signals of its origin.
To view catalog please click here