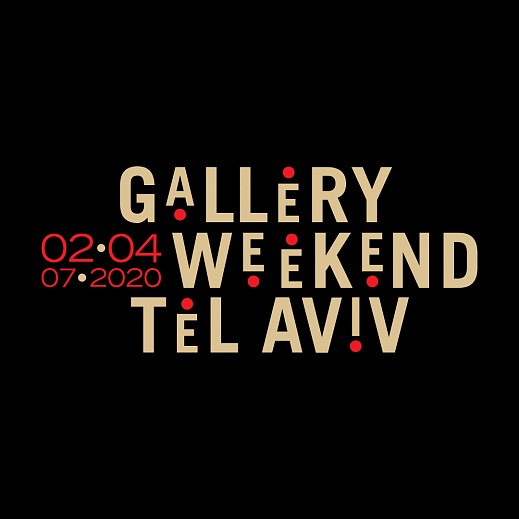 Gallery Weekend Tel Aviv, 2-4 July, 2020
June 18, 2020
We are excited to take part and invite you to gallery weekend in Tel Aviv. During the first weekend of July (2-4.7) the leading galleries, museums, and venues in Tel Aviv will band together to mark the reopening of the Tel Avivian art field and the start of the summer exhibition season. Opening hours: Thu 17:00-21:00, Fri-Sat 11:00-14:00
Collaborators: freshpaintartfair, Tel-aviv yafo, degorla.
Production: Rawart gallery
Logo design: Lahav halevy.
Back to News